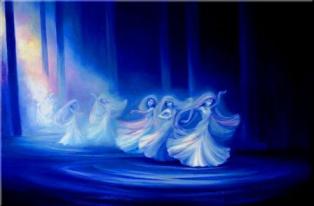 Discover the power and mystery of dance and movement as gateways for self-development and spiritual transformation. The Mystical Dance® Teacher Training Course is a unique opportunity for women to immerse themselves in a six-week, 250-hour intensive program weaving together sacred dance, ritual, Tantric theory, meditation, and self-discovery. Body and spirit unite as we dive deeply into everyday tools for empowerment and catalyze the Divine Feminine within.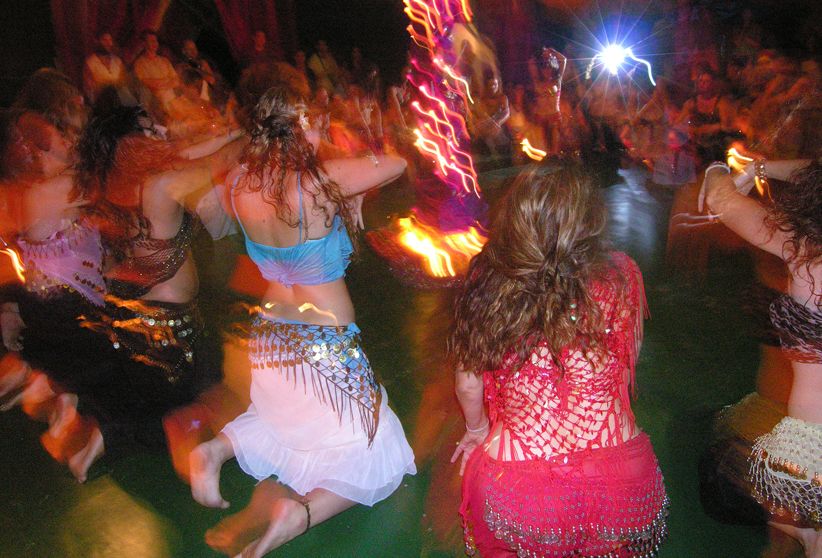 Whether you aspire to teach the Mystical Dance® techniques or simply desire a sacred space to explore your Shakti potential, this intensive may be just right for you. While previous formal dance training is not required, you should already embrace movement as a method for knowing oneself and the Universe. Application for admission is required and preference will be given to those who have previously completed a program with Monika. Enrollment will be limited so please apply early to reserve your place!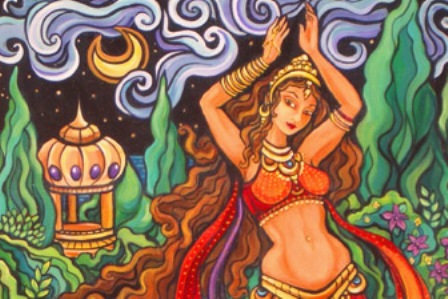 The next Mystical Dance® Teacher Training Course takes place on the tropical paradise island of Koh Phangan, Thailand from February 5 - March 17, 2018 at the Agama Yoga school. The full details begin here or you can access the links below. Follow your dancing heart, unveil your inner mystery and share this with others! Dance! Dance! Dance! Love! Love! Realize!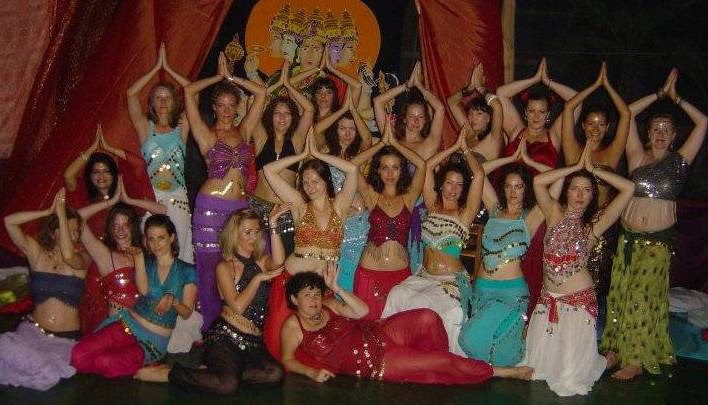 SYLLABUS
COURSE DETAILS
TESTIMONIALS
PAYMENT AND REFUND
TERMS OF AGREEMENT
APPLICATION
RESERVE NOW